Welcome to SilvForLife EN
Well, well, well. You managed to find your way here! 😊
The Internet is full of secrets, just don't take a wrong turn I always say! 😜
But since you're here, feel free to look around. Maybe you will even discover one or the other hidden secret on this site?😱
Oh yes, if you want to get a little insight, take a look at the video. I am of the opinion that one or the other will surely arouse your interest. Admit it, otherwise you wouldn't be here. 😋
Ob Game-, Graphic-, 3D Design oder Visualisierungen. Meine Projekte sind vielfältig. Schau einfach mal rein, mit Garantie ist auch etwas für dich dabei!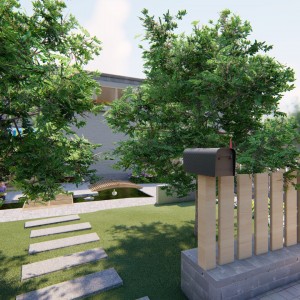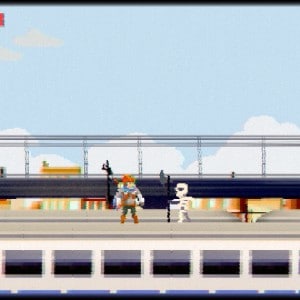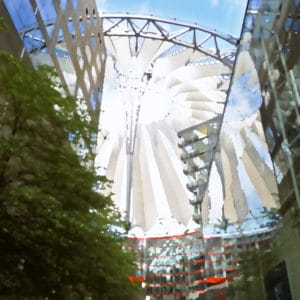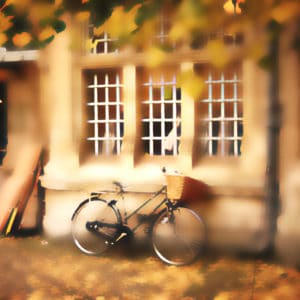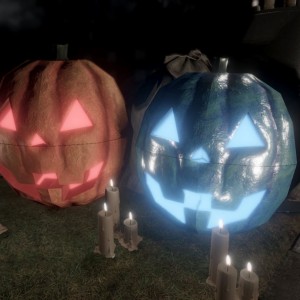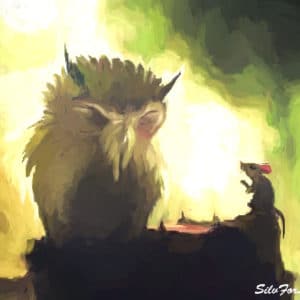 Sei auch unterwegs dabei und verpasse keine Neuigkeiten. Mit der SilvForLife Design APP hast du auch unterwegs immer die beste Ansicht. Ebenfalls erhältst du über Push Nachrichten, auch exklusive Neuigkeiten! Worauf wartest du noch? Lade dir die APP jetzt kostenfrei für Android!
Im Online Store findest du meine Games & Bücher. Auch einige meiner Bilder wird es hier zum Verkauf auf bestimmten Print Produkten geben. Dazu zählen Kissen, Tassen, Leinwände und noch weitere. Auch eigene Motive wie zum Beispiel die Berlin4Life Kollektion, kannst du hier bestellen und das ganz egal ob T-Shirt, Hoodies, Tassen, Socken oder andere Kleidung und Accessoires Produkten. Schau einfach mal vorbei. Es wird mit Garantie auch etwas für dich dabei sein!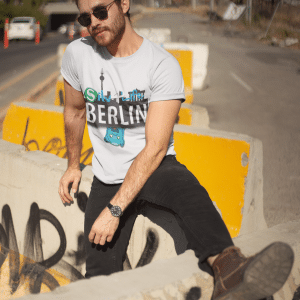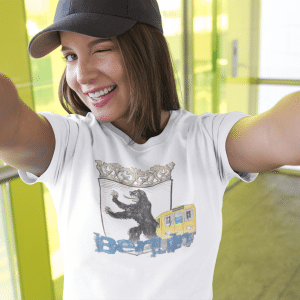 That's what visitors say,
about SilvForLife and the products!
"I have not seen such a graphically well designed and interesting website like this for a long time! If I really like it, I can only recommend it to everyone."
Customer
"I can't wait to play Horventure"
Customer
"Let's see if I can make it to the front page with these comments Muhahahahahahaha"
Customer
"Advensho 2D is not finished yet, but so far it's been a lot of fun!"
Customer
"The motives are a little strange, but that's good!"
Customer
"Beautiful gallery, although some very peculiar."
Customer
"Looking forward to more projects. I especially like the architecture projects!"
Customer
"The shop is more expandable, but the site in general is really well designed."
Customer
"You don't see a page like that every day. Keep it up!"
Customer
"I must honestly admit, digital design can be really beautiful too!"
Customer
"Amazing how much you can create with design these days."
Customer